Serving New Hampshire Residents!
Phone:  603-332-6518
About CHL & Associates
Our Commitment
CHL & Associates, LLC is committed to helping New Hampshire clients and their families plan for better tomorrows. We do this by having a clear understanding of your objectives and creating a plan uniquely specific to your needs.
We are committed to developing lifelong relationships by providing a high level of knowledge, personalized service and maintaining the standards of integrity and professionalism.
When you work with CHL & Associates, your financial life will be supported by insurance professionals with a combined 80+ years of experience. We design strategies customized to your precise situation, helping you find lasting clarity.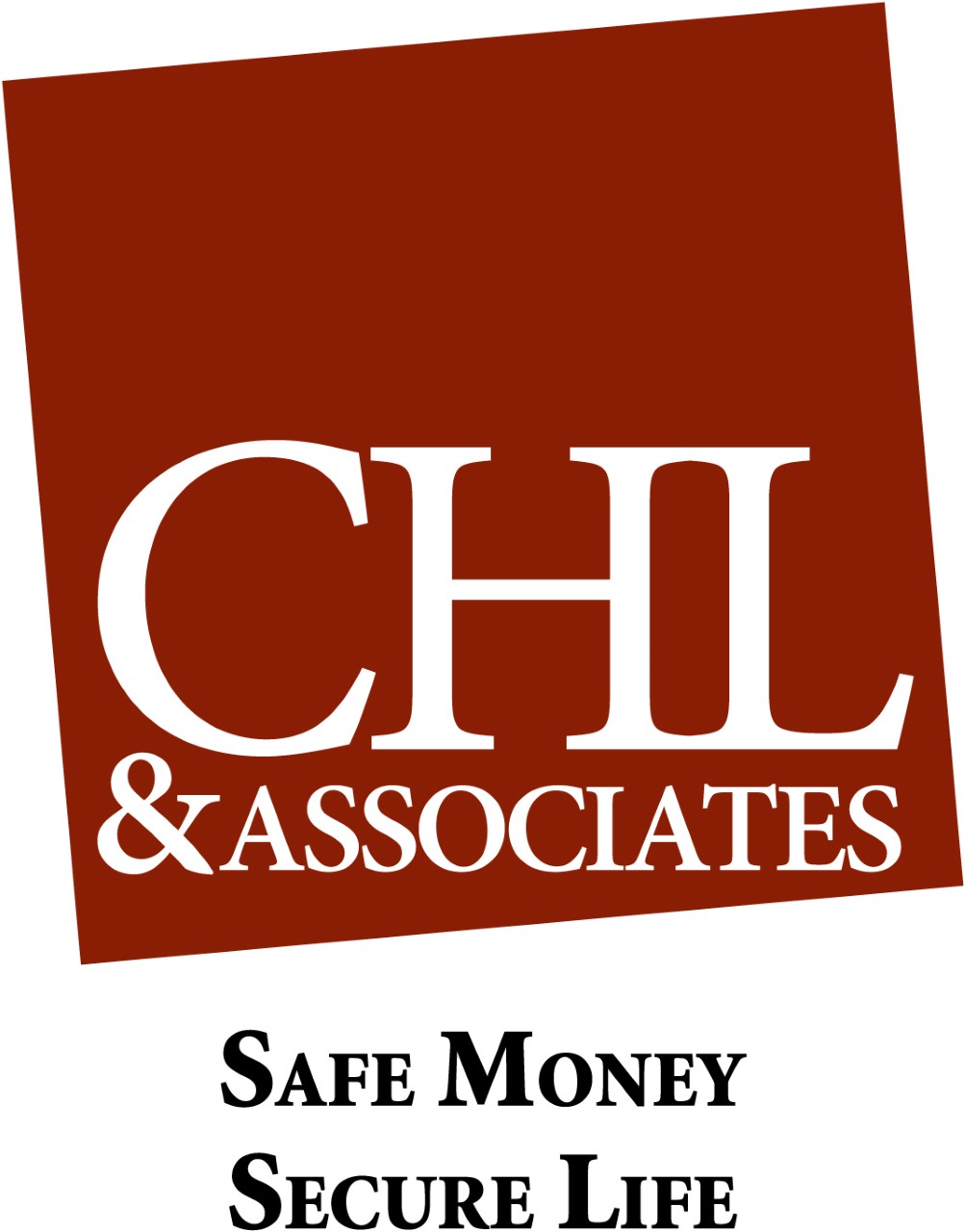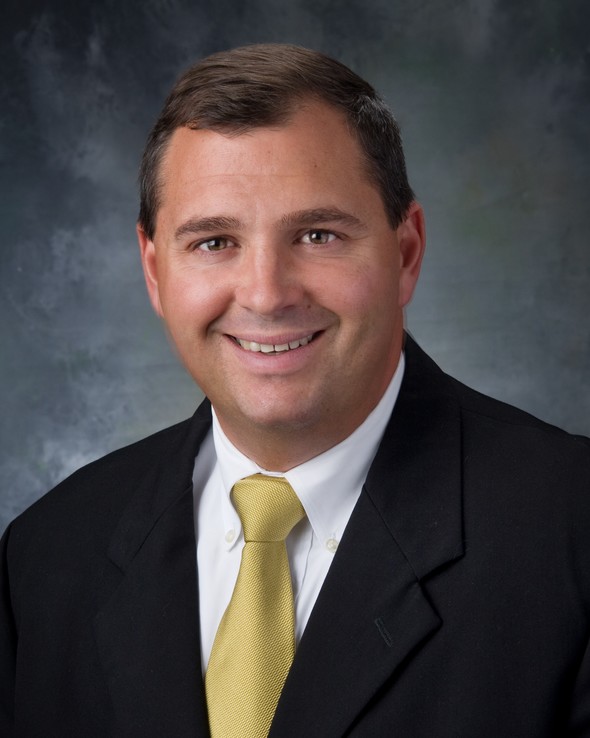 John R. Creteau, LUTCF (Partner)
John helps individuals plan for their insurance needs, and he has been in the insurance industry since 1992. After graduating from Southern N.H. University with a Bachelor of Science Degree in Business Administration, he embarked on a lifelong insurance career — to help others plan with purpose.
John works closely with individuals and families of all age groups, and he takes a genuine interest in helping others work towards their retirement and personal goals.
John is also a Life Underwriters Training Counsel and Fellowship Member.
For many years, John has been active on numerous committees and non-profits within the Rochester community. John is a lifelong resident of Rochester. He spends his personal time with his three children Rick, Leah, and Robert.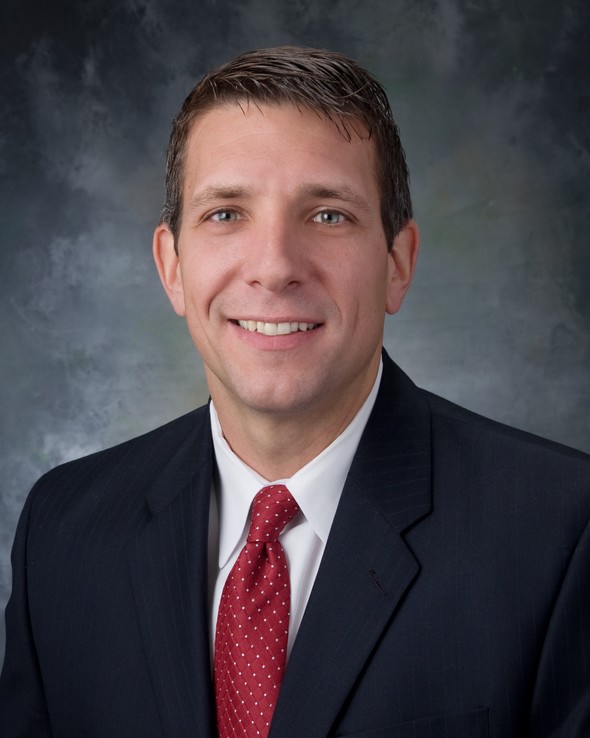 Richard K. Hackett, LUTCF (Partner)
Richard has been in the insurance industry since 1995. Taking time to listen, applying experienced knowledge, and looking at all your insurance needs and goals with complete objectivity is Richard's priority. He'll ask you the hard questions that will help you make tough, yet critical decisions best suited to your needs. In doing so, he'll show you how beneficial it can be to address your insurance needs and goals together.
Richard graduated with a Bachelor of Science in Business Administration from the Whittemore School of Business and Economics in Durham, NH.
Rich resides in Rochester, NH with his wife Alison, their son, Ethan, and their daughter, Madelyn.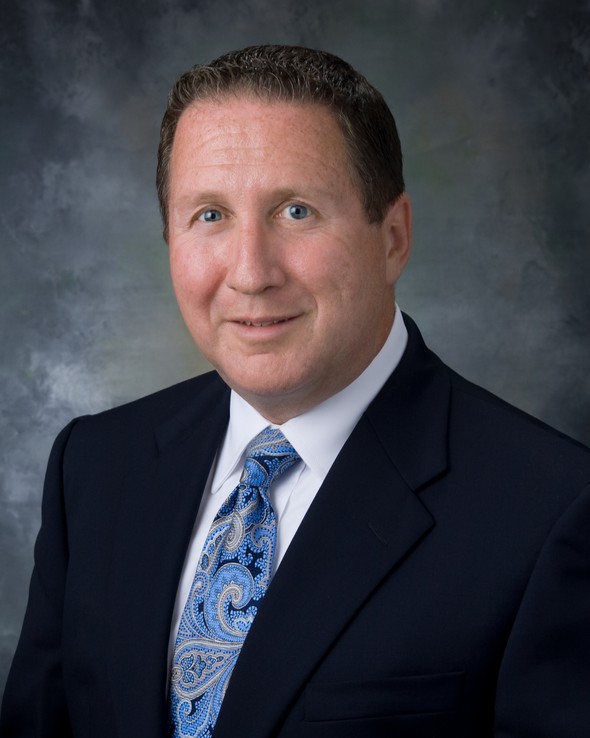 John R. Lachapelle, LUTCF (Partner)
John brings a range of experience to the firm, having begun his career in 1984. John has seen his share of the changing seasons in the market and our economy.  Honoring his clients' trust has been the hallmark of his career. 
John received his Bachelor of Science degree in Business Administration from Plymouth State University and also has the Life Underwriters Training Council LUTCF designation. 
He has been a member of the National Association of Insurance and Financial Advisors (NAIFA) since 1987. John is a past President of the NH Association of Insurance & Financial Advisors (NHAIFA) as well as a past President of the Seacoast NH Association of Life Underwriters. 
John is active in his community. He is a former football coach, and currently spends his time as a supporter of youth and high school football. He is also involved with his local church. John and his wife, Cecily, have raised six children; they reside in Portsmouth, NH. 
Interested? 
Give us a call at

603-332-6518
Or
Complete contact form below and we will be in touch within 48 hours
*Features and benefits may vary by product and state. Please review the contract or product disclosure for more information.  Guarantees are based on the financial strength and claims paying ability of the insurance companies and are not guaranteed by any bank or insured by the FDIC.  Annuities are different than Certificates of Deposit and may contain surrender charges and Market Value Adjustments.  Market Value Adjustment (MVA) applies to partial withdrawals that exceed the free withdrawal amount allowed and surrenders occurring during the surrender charge period. CHL and the insurance companies listed above do not offer legal or tax advice. Please consult a qualified professional.
Rates can change with very little notice so please verify the above rates with CHL & Associates.  Annuities are not FDIC Insured and are subject to the claims paying ability of the issuing insurance company.  Product filing form numbers are:  GuaranteeShield (ICC20 BASE-SPDA, ICC20 SPDA-3, ICC20 SPDA-5), Multi-Select (ICC20-MYGA20), Secure Savings and Secure Savings Elite (ICC17 MYGA), Harbourview (ICC19 OLA SPDA), Bankers Elite 3 (ICC17-Bankers 3-0704), Bankers Elite 5 (ICC17-Bankers 5-0704), Milestone MYGA Series (ICC173008 & ICC176068), Guaranty Rate Lock Series (ICC18-GI-FR-MYGA01 (01/18) Guarantee Platinum Series (ICC14-1095(06-14))